Resources covering circadian rhythms, the role of attraction in sexual reproduction, animal Olympians and human anatomy.
1. Animal Olympians. Most suitable for ages 8+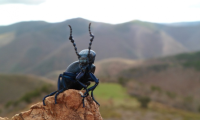 These resources were created around the time of the 2012 Olympics and offer a fun way to explore adaptations in animals and could be used as part of activities related to various different biology topics including ecology, evolution and sport science.

Download: Animal Olympian handout and Animal vs Olympians record wall chart
2. Attraction in humans and animals. Most suitable for ages 8+
These fun activities are ideal for using at festivals and other public engagement events. They were first used at Green Man Festival in 2014 as a collaborative science stand created by the Royal Society of Biology, Society for Endocrinology and the Royal Veterinary College and aimed to engage families and young adults in the biology behind mating and attraction, including hormones, pheromones and sexual dimorphism. For more amazing facts about hormones visit the Society for Endocrinology's You & Your Hormones website.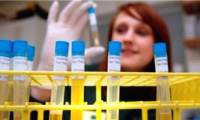 a) You can print and laminate these handy posters and use them as part of activities related to sexual reproduction, endocrinology and other human and animal biology topics.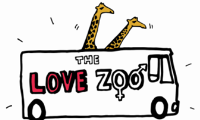 b) These parts of a feather and love birds posters can be used alongside making feather headdresses; why not get some examples of feathers from male and female birds as a way of introducing the activity?
Download: Parts of a feather and love birds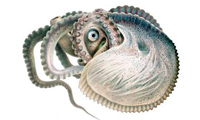 c) Explore the weird and wonderful ways different animals attract a mate; run a weird mating rituals poll with this printable resource and get some fun facts on invertebrates and how they mate and reproduce with this series of factsheets.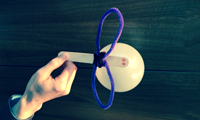 d) You could also run activities related to nuptial gifts including the make your own balloon fly activity featured on the ecology and environment activity page and print this nuptial gifts factsheet to use alongside it.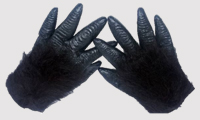 e) Why not make people get really hands on and find out how grooming in primates help form lasting bonds between males and females by grooming a gorilla. All you need is a gorilla costume, a volunteer who is good at gorilla impressions and our activity poster.
3. Circadian rhythms in animals. Most suitable for ages 8+
Are you a morning lark or a night owl? Activities exploring the biology behind human and animal body clocks. Developed in partnership with the Society for Endocrinology and the RVC.

The resources below can be downloaded and printed for running the activities described in these activity instructions.
Activity 1: Bird facts | Bird body clock | Bird body clock results
Activity 2: Make your own body clock template | Instructions | Example clock picture

Activity 3: Signs for tray game

Activity 4: Bucket labels | Hormone labels with information
4. Human body. Most suitable for ages 11+
These resources are best used alongside torso, joint and organ models that can be purchased from a range of scientific equipment suppliers.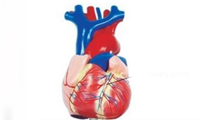 a) Heart and lungs
Download: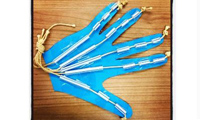 b) Joints
Download: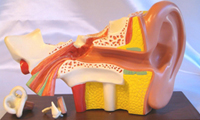 c) Hearing
Download: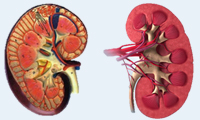 d) Organs of the body
A simple activity that challenges participants to match the organ label to the picture. Why not draw round someone and get participants to place the labelled organs in the right place?

Download: Organ labels, organ pictures and human torso poster