British Ecological Society
The British Ecological Society (BES) is the oldest ecological society in the world, with 6,000 members in 125 countries.
The BES support ecologists through funding and publishing research, organising scientific meetings, and through our education and policy work.
Watch insects brought to life in hyper magnification, learn about their fascinating biology and folklore, and explore their fascinating diversity and alien anatomy with our series of narrated animations!
Insects in hyper magnification – Death's-head Hawkmoth | Zone 1: the world around us
Meet the Death's-head Hawkmoth, a mysterious and remarkable looking creature surrounded by folklore and legend.
Insects in hyper magnification – Large Elephant Hawkmoth | Zone 1: the world around us
With its flamboyant colouration and unique adaptations, take a closer look at what makes this species fascinating.
A closer look at the humble honeybee reveals exactly why it's such an efficient and important pollinator.
Insects in hyper magnification – Blue morpho butterfly | Zone 1: the world around us
With potentially the most incredible colouration of any animal, see beautiful Morpho butterflies like never before.
With thick armour and powerful jaws, see how Stag Beetles are respected warriors of the insect world.
Filled with simple yet fun nature-based activities, this educational activity booklet for 7 to 11 year olds is free to download!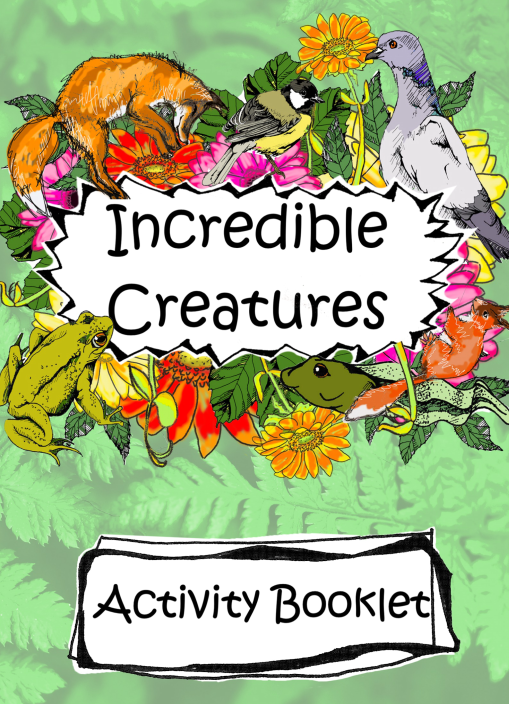 Are you interested in working with nature? You can find out more about the many different careers in ecology in this leaflet. From research to conservation and education, there is job for everyone with a love of the natural world!
Find out more
Did you enjoy exploring the diversity of insects? If you're interested in learning more about insects and ecology, you can contact the British Ecological Society by email.
Find out more about the British Ecological Society on on their website, or follow them on Twitter, Facebook, Instagram, or YouTube.