What is an RSB ambassador?
RSB ambassadors are enthusiastic, active and engaged members of the Royal Society of Biology who act as the key contact for the RSB within their workplace. Ambassadors showcase the benefits of membership, promote the work of the Society, and encourage new and current members to get involved.
What should I contact an RSB ambassador about?
Suggestions include:
Contacting your resident RSB ambassador to discuss membership and how it can benefit you.
Inviting your resident ambassador to get involved in your event, such as a careers day, lecture series or research conference. They may bring a stand of RSB literature, contribute a short talk about the Society, or invite a staff member from the RSB to participate.
Organising a seminar about RSB membership, or professional registration/development.
In some circumstances, ambassadors in another workplace may be able to co-host an event with you, or speak at your event.
Are you interested in becoming an RSB ambassador?
If you're a current AMRSB, MRSB or FRSB of the Society, please apply on mySociety to apply to become an RSB ambassador. If you have any questions about the scheme, please get in touch.
Ambassador resources
If you are an RSB ambassador, you can follow this link to the Membership Promotion Toolkit where you can request promotional resources to support your events, and find supporting documents.
Meet our ambassadors
Abu Dhabi, United Arab Emirates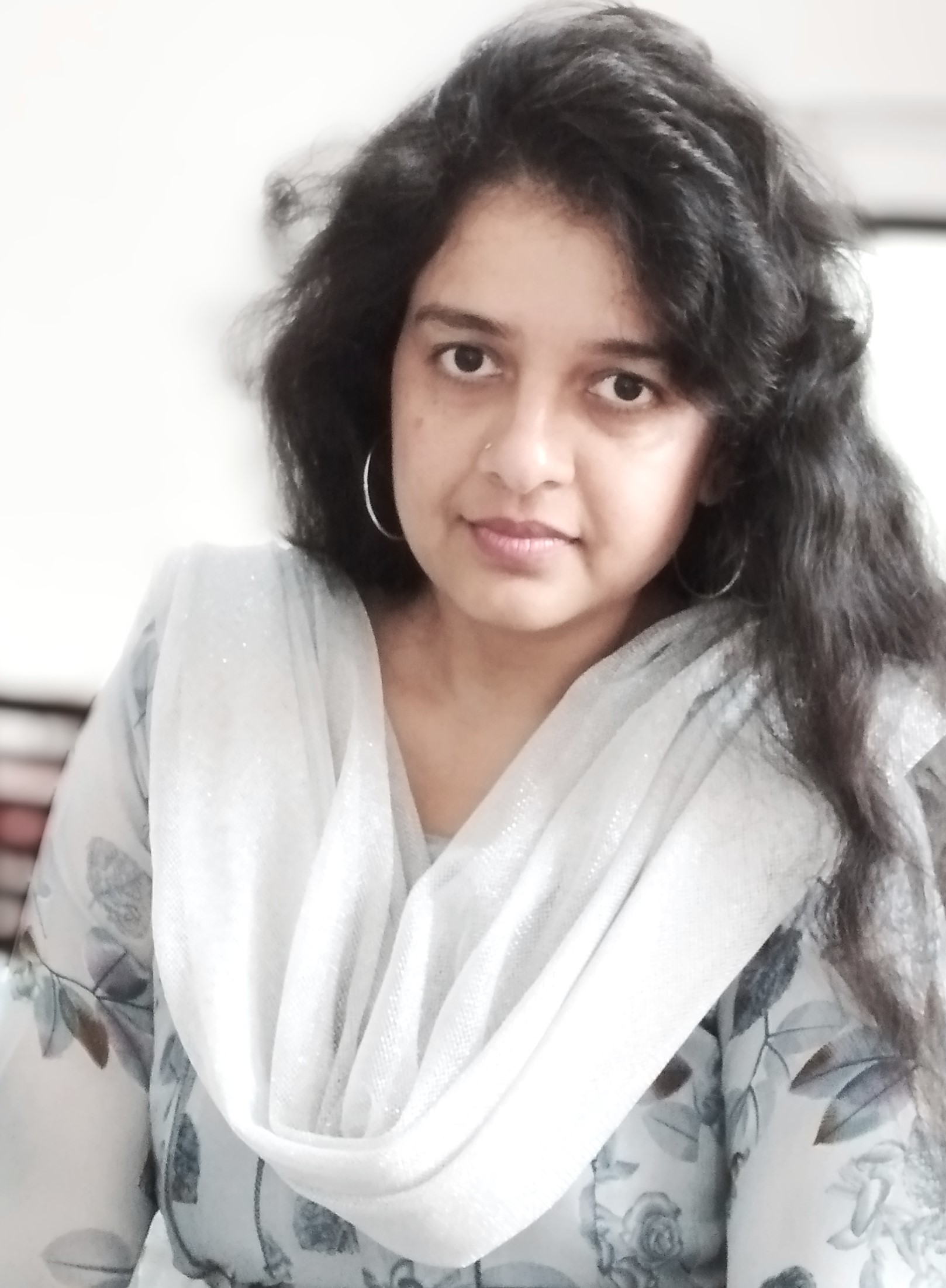 I am thrilled to introduce myself as an ambassador of the Royal Society of Biology. With a profound passion for research and development, I am dedicated to bridging the gap between science and society. With a Ph.D. in Biotechnology, specializing in protein aggregation disorders impacting the brain I have been driven by a relentless curiosity to unravel the intricacies of life and make significant contributions to our understanding of neurodegenerative disorders. Beyond my academics, I am deeply committed to engaging with communities and fostering scientific awareness.
As an ambassador, I aim to amplify the efforts by promoting the importance of biology and its potential to address global challenges. I am dedicated to facilitating meaningful discussions, bridge interdisciplinary gaps, advocate for evidence-based decision-making and promote the benefits of being associated with the RSB. My journey as an ambassador of the Royal Society of Biology is fuelled by the desire to empower individuals, create awareness, and inspire action towards a sustainable future. Together, we can harness the transformative potential of biology, keep ourselves updated and address critical issues such as climate change, biodiversity loss, and public health. I look forward to collaborating with fellow ambassadors, scientists, policymakers, and the public to make a lasting impact on the world around us.
I am excited to be a part of the Royal Society of Biology's mission, which aligns perfectly with my own aspirations. Together, we can celebrate the wonders of biology, empower future generations, and shape a brighter and more sustainable future. Join me on this journey as we explore the endless possibilities and unravel the mysteries of life through the lens of biology.
Norwich, United Kingdom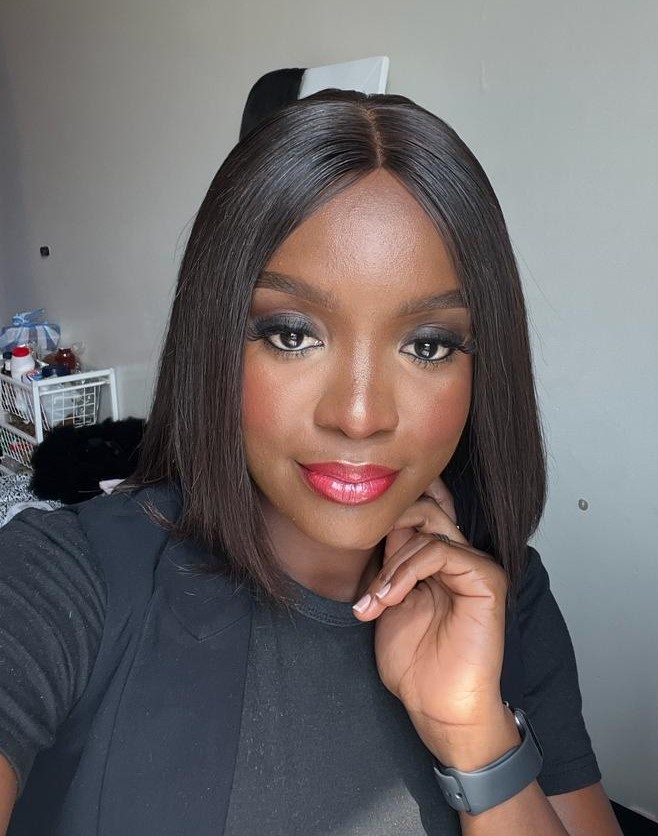 My name is Stella Adesola Babatope, I am a biomedical scientist and a molecular scientist. My goal is to become an innovative researcher either as an independent researcher or a collaborative researcher. I have been in the diabetic research space but I am always ready to diversify as I am interested in patient care, science communication, and drug discovery.
I joined the RSB as an ambassador to bridge the gap in information accessibility amongst young and international scientists in the UK like me, I hope to build a space where young scientists have a support system to make their transitions easy. A space where international biologists feel seen feel like they are indeed part of a society that cares about their voice, and ultimately grow as a professional through diverse interactions and connections with fellow biologists and senior professionals in the society.
Lancaster, United Kingdom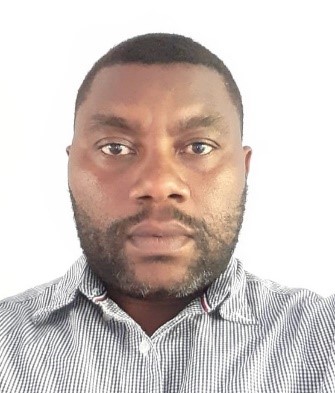 Dr Gilbert Nchongboh Chofong, a senior research associate at Julius-Kühn-Institut, Braunschweig, Germany, excels in molecular biology, virology and plant pathology. His groundbreaking work advances virus detection, genomic studies, and virus-host interactions. Dr. Chofong's research sheds light on the propagation and control of plant viruses. He's a committee member of the British Society for Plant Pathology Equality, Equity, Diversity and Inclusion (BSPP-EEDI), underscoring his commitment to equity and diversity.
Being an RSB Ambassador offers him the opportunity to actively participate in advocating for biological science, education, and effective science communication, thereby enriching society with greater awareness and enhanced scientific literacy.
Bradford, United Kingdom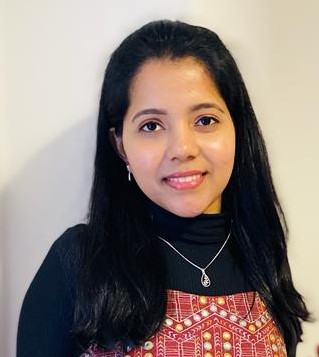 As an RSB ambassador, I am a passionate and engaged member of the Royal Society of Biology, dedicated to promoting the value of membership and the impactful work of the Society. I did my Masters in Infection Immunity and Human Disease and Bachelors in Biotechnology. My area of expertise include Immunology, Molecular biology and Microbiology.
I encourage individuals to connect with their local RSB ambassador to explore the myriad benefits of membership. Additionally, I advocate for collaboration by inviting RSB ambassadors to participate in various events within our workplace, such as career days, lecture series, or research conferences. They can provide valuable RSB resources, deliver informative talks on the Society's work, or facilitate engagement with RSB representatives.
One of my key goals is to facilitate engagement between current and potential members, fostering collaboration and knowledge-sharing. Furthermore, I aim to organize informative seminars about RSB membership, professional registration, and development opportunities. When feasible, I collaborate with ambassadors from other workplaces to co-host events and share insights, enriching the experience for all involved. My mission is to cultivate a vibrant and supportive community of biology enthusiasts, fostering a passion for the life sciences and advancing the collective knowledge in our field.
Colombo, Sri Lanka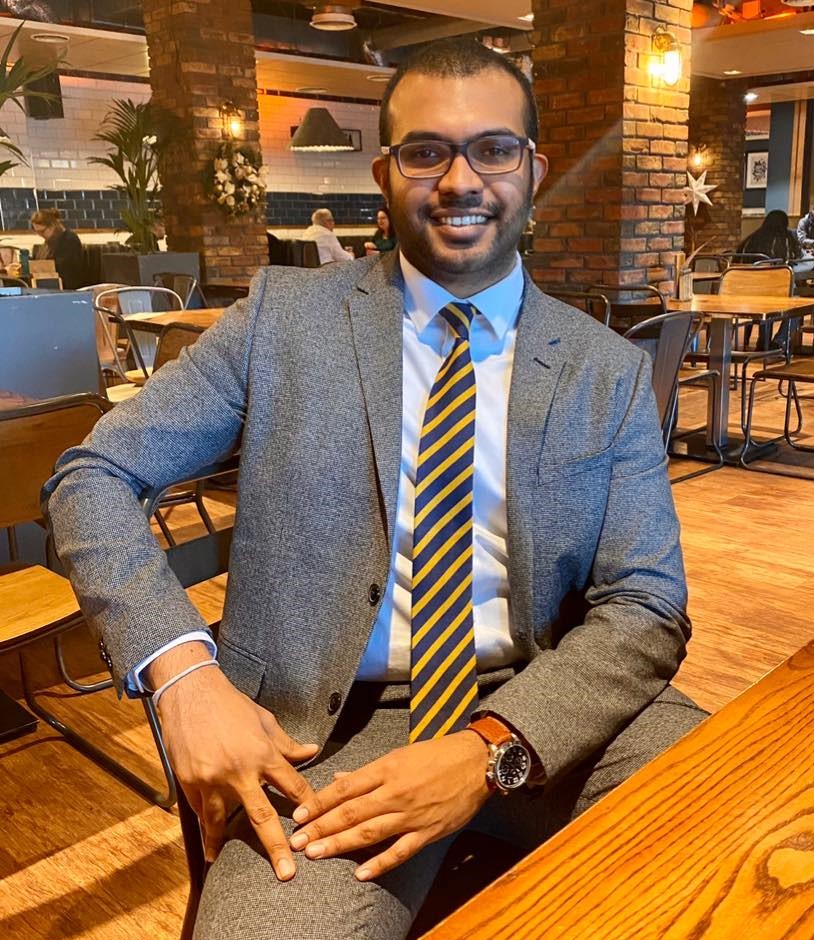 I am Gayan Gunatilake MRSB, and I am fortunate to work as the Program Lead for the School of Biomedical Sciences at the International Institute of Health Sciences in Sri Lanka. My research interests primarily revolve around Microbiology and Molecular Biology, areas that continue to fascinate and challenge me. In my role, I have had the privilege of engaging in many research projects while engaging in with students in improving their learning and contributing to the advancement of scientific knowledge in Sri Lanka. While I have been recognized by my peers for my expertise in these fields, I am humbled by the opportunity to learn and grow alongside such talented individuals.
One of my greatest aspirations is to introduce the Royal Society of Biology to the masses in Sri Lanka. I strongly believe that scientific literacy should be accessible to all, and I am committed to bridging the gap between the scientific community and the general public. Through initiatives such as public lectures, workshops, and outreach programs, I hope to demystify complex scientific concepts and inspire a deeper appreciation for the life sciences. I am acutely aware that there is much work to be done, and I am driven by a deep sense of responsibility to make a positive impact. It is my sincere hope that my efforts will inspire the next generation of scientists and contribute to the development of a scientifically informed society in Sri Lanka.
In summary, I am grateful for the opportunities I have been given in my career, and I remain dedicated to advancing scientific knowledge while fostering a love for biology among the wider community.
Dr Aver Maria Hemben MRSB
Bedford, United Kingdom
Worthing, United Kingdom

Mr Pankaj Kumar MRSB
Poznan, Poland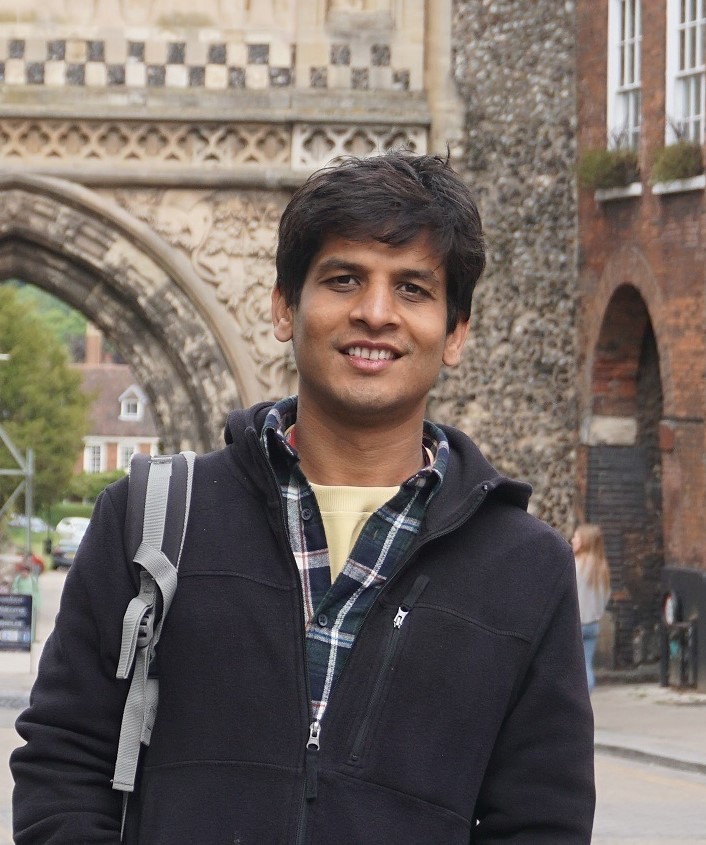 I was born and raised in Targena, Bihar, a rural part of India. I got my Bachelor in biotechnology from Magadh University, Bodhgaya, and Master in plant biotechnology from BHU, Varanasi both from India. Right after completing my Master, I embarked on a scientific career as a project assistant with Dr. Tiwari at NABI Mohali, Punjab, India. I joined a Ph.D. program in 2019, and am currently preparing my PhD thesis from the Institute of Plant Genetics, PAS, Poznan, Poland. With Prof. Swiecicki, my Ph.D. research focuses on studying plant-pathogen interactions, aiming to unravel the mechanisms involved in pea interactions with pathogens. Additionally, we are utilizing Genome Editing tools to address the presence of antinutritional compounds in peas.
As an Ambassador of the Royal Society of Biology (RSB), I am driven to join hands with aspiring young students and researchers in the area of biology from various universities with valuable information about the advantages of being part of the scientific community. I firmly believe in the importance of science communication to society and recognize the significance of a strong scientific community that raises questions and advocates for scientific advancements alongside the public and policy makers. I am committed to fulfilling the responsibilities of an ambassador to the best of my abilities.
Mr Jordon Kaine Millward MRSB
Suffolk, United Kingdom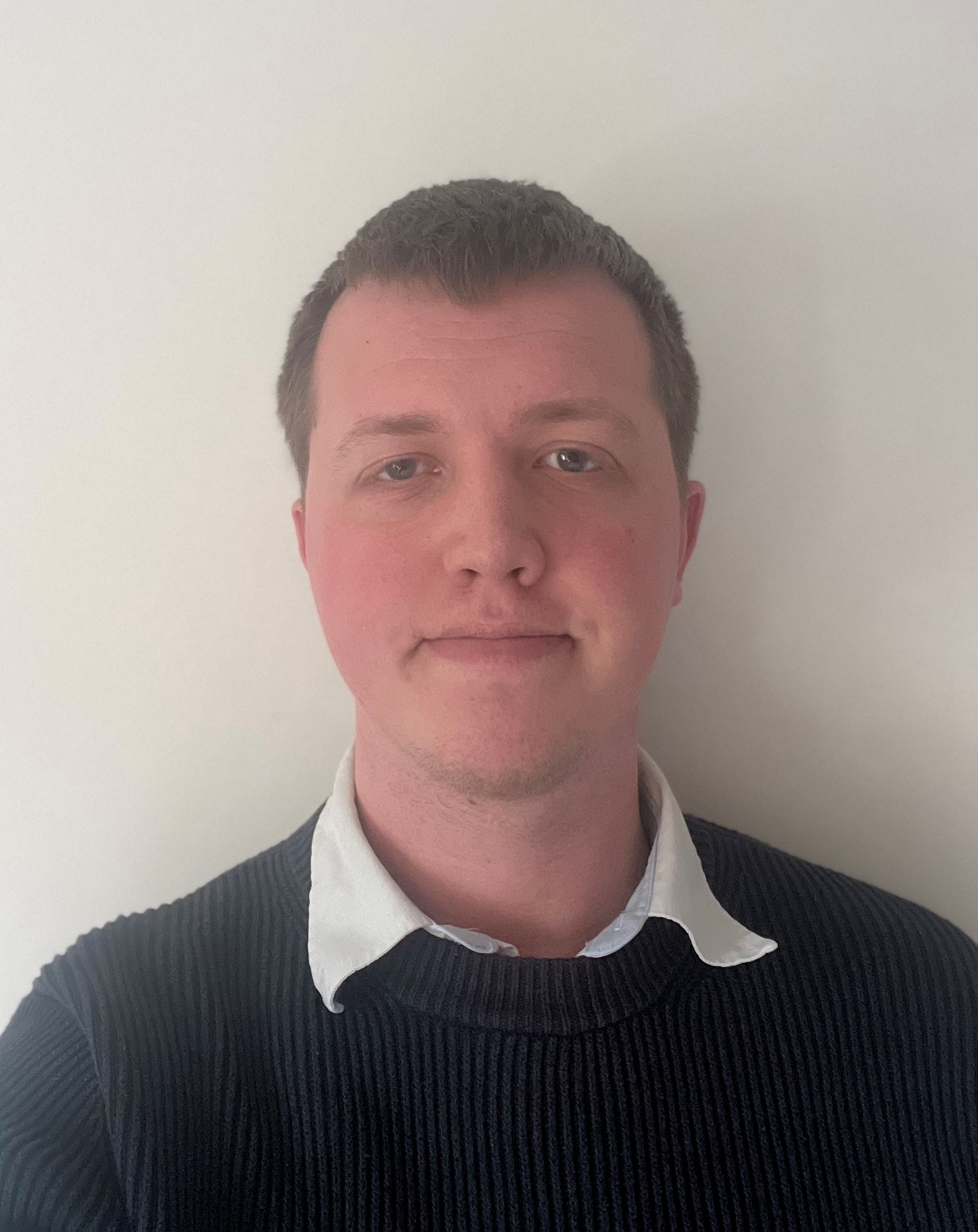 As an ambassador for the Royal Society of Biology, I aim to broaden our outreach and highlight our members to a broader audience. My dedication lies in connecting with schools and colleges to boost attendance at conferences and academic events, intending to encourage more individuals to join the RSB early in their careers. My utmost goal is to motivate and embolden those aspiring to become researchers in science, technology, engineering, and mathematics (STEM) to forge strong connections with STEM education and extend the reach and impact of their biological research endeavours. However, we must go beyond merely organising events and networking opportunities to engage with researchers and the upcoming generation.
To reach a more widespread audience and showcase the society's remarkable work and possibilities, we must explore various platforms such as videos, written articles, and other promotional materials. Increasing awareness about the society and its offerings encourages more individuals to join the RSB as a dependable platform for networking, professional development, and accessing advanced research. Moreover, advocating the initiatives, publications, and public outreach programs taking place in the biological sciences and how they, as members, can have an impact.
Sonipat, India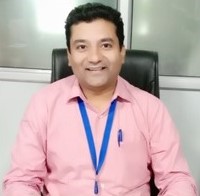 Dr. Ramendra Pati Pandey is an Associate Professor in the School of Health Sciences and Technology (SoHST), UPES University, Dehradun, Uttarakhand, India. He has been awarded with the Department of Science and Technology Young Scientist Award (2010), Indian Immunology Society Young Scientist Award (2013), European Federation of Immunological Societies (EFIS) Travel Award (2012) , British Society of Immunology Travel Award (2012) , Federation of Immunological Societies of Asia Oceania Young Scientist Award (2012 and 2015) , American Association of Immunologists Travel Award (2013) , IUIS Travel Award (2013),and, The FOCIS Travel Award (2017).
Recently he has been elected as a member of the National Academy of Sciences, India (2021), and selected as an Associate Member of the esteemed Academy "International Academy of Physical Sciences, Prayagraj (2022), elected as a member of the National Academy of Medical Sciences (2022), elected as a member of the National Academy of Biological Sciences (2023), National Environmental Science Academy (2023), Sigma Xi The Scientific Research Honor Society (2023).

My ambassadorial position will contribute to making society work more smoothly by improving connections with our members. I intend to organize RSB activities to spread awareness across the globe.
Chennai, India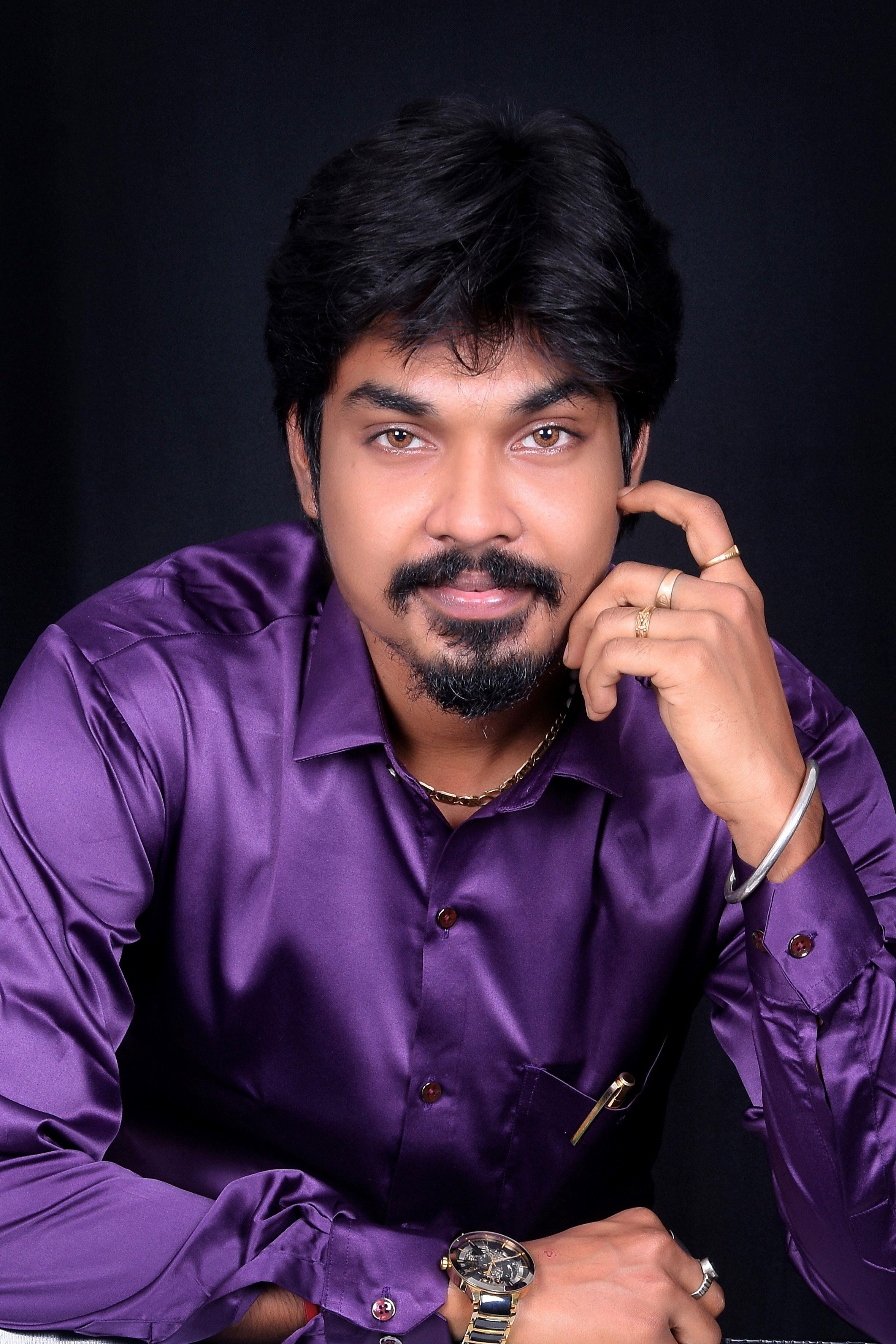 Dr Hemachandran Ravikumar is a notable scientist and doctor of Medical Research and Development by profession. He is the recipient of Best Poster (Scientist) of India Award – 2018 from the Government of India, Author of Fastest Book Writer World Record making book Secrets of Society – 2019, GTF World Business summit Award-2020 in the field of Science and Technology and Founder of N&H Research Park – India's First Private space logical analytics Research and Development services company headquartered in India. He is well known for his law of planetary Motion "Chandran's theories of Activities of Space."
He is the recipient of Excellency of Research in 2021 by Institute of scholars for his research work of "Summarized facts, managements and treatment protocol for COVID-19". (Co-author: Co.sci.Mathunila Vissagan). His untiring contributions and continuous hard work in biology have earned him the 'Registered Scientist Award-(Rsci)' on 6th of April 2023 by the Science Council Of the United Kingdom in association with the Royal Society of Biology (UK).
Mr Venkata Srinivas Saladi RSciTech MRSB
Durham, United Kingdom
Edinburgh, United Kingdom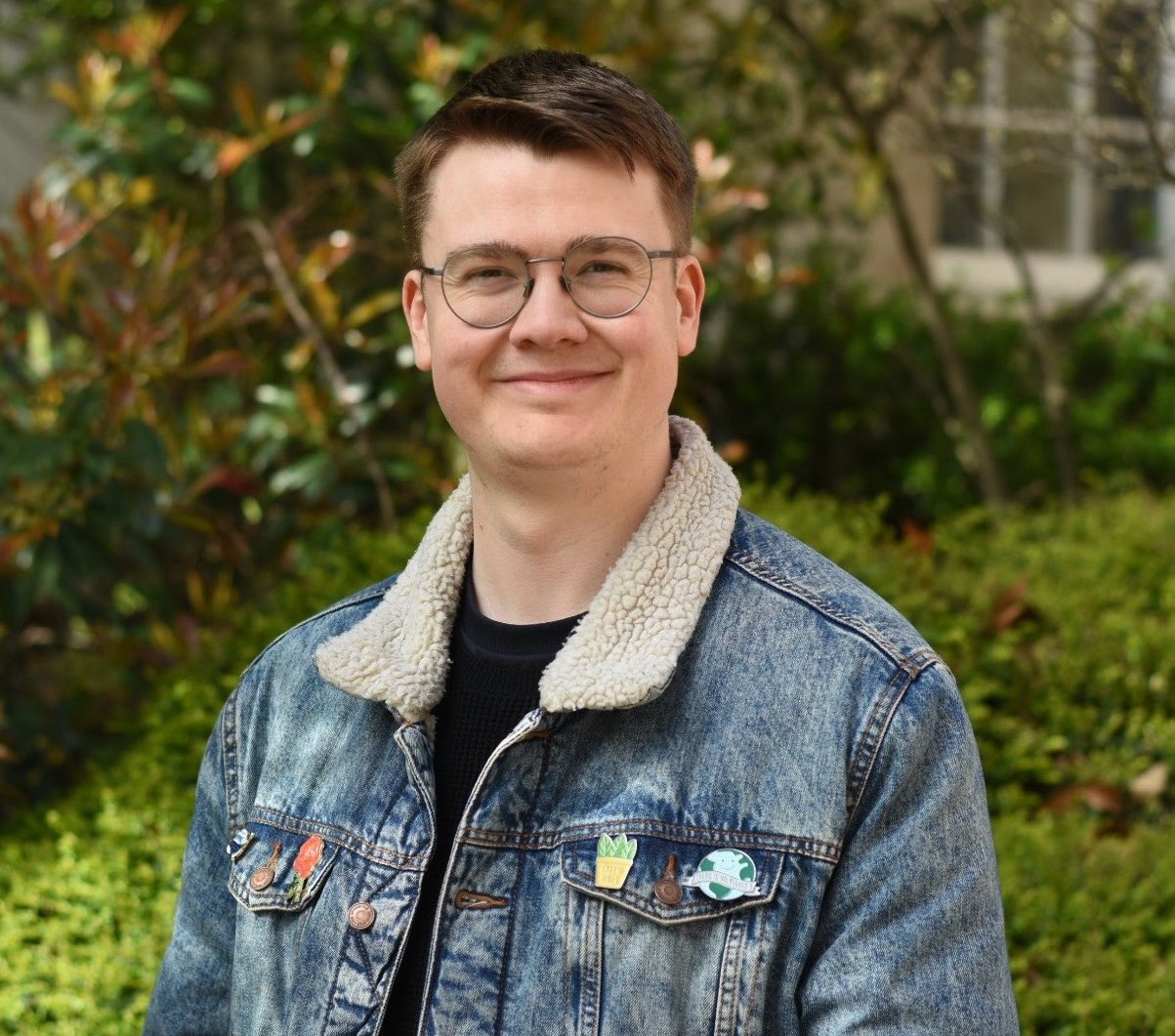 Conor is an ESG Programme Manager with Sainsbury's, where he is responsible for leading the development and maintenance of Sainsbury's Bank's ESG strategy. Before this he was a Climate Reporting Manager with NatWest Group, where he provided advice and technical expertise on climate, nature, and other sustainability-related policy. He joined the Group in 2019, as a Change & Business Solutions Graduate with Ulster Bank. Prior to this he studied Marine Biology at Bangor University, completing both a BSc and MSc. Whilst there, he specialised in the effects of Arctic sea ice retreat on sea ice-reliant/associated species, in particular walruses! As an RSB Ambassador Conor is hoping to deliver educational/engaging presentations on the Society's work to date and the benefits of membership, letting those around him know about the many opportunities for professional development that are on offer.
London, United Kingdom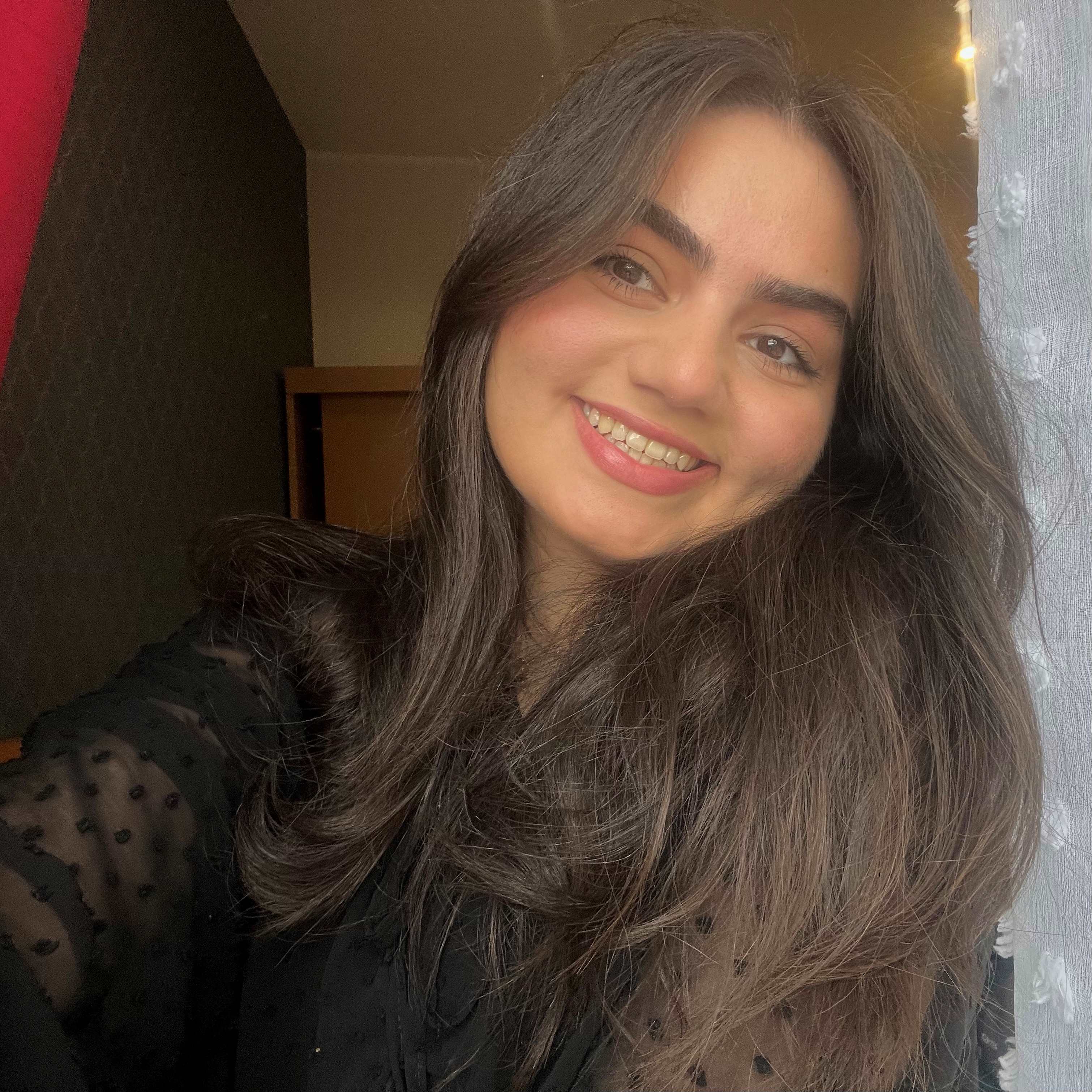 I became a member in 2021 after completing a BSc in Neuroscience, since then I've gone on to complete an MSc in Clinical Neuropsychiatry and currently work in clinical research delivery within the NHS. My membership has meant that I can access a wide range of courses to improve my skills and knowledge, network with other like-minded scientists and keep track of my professional skills certifications and achievements.
Having previously worked as a student ambassador, I have a plethora of experience with organising, leading and co-hosting informal events to provide a comfortable, social networking space to enable personal and professional growth. As an RSB ambassador I aim to guide current and future members on how they can make the most of their membership to utilise learning opportunities and promote their continuing development. I want to provide an encouraging and empowering environment to the next generation of leading scientists!
Sibu, Malaysia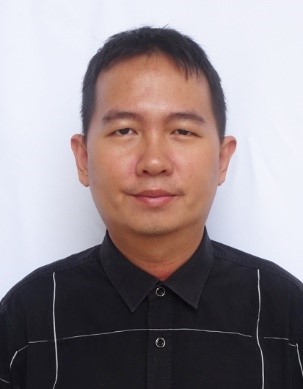 Hi everyone. I am James Wee from Malaysia. I am trained in Biology and still teaching Biology and Science.
I have an interest in hands-on activities related to Biology and Science. I often browse webpages such as the Instructables, RSB teaching resources, STEM community and others to look for experiments and hands-on activities for my classes. Students found it fun with these activities, and corroborate what they have learned in the classrooms. I am also trying new teaching strategies in my classes as students do not always fully understand just by listening in the classes.
During the weekends, I do some exercises such as swimming. Occasionally, I do volunteer work such as visiting old folks' home and local community.
---