News
Tackling challenges together at the MO Twilight Meeting on Research Integrity
Representatives from the RSB'S Member Organisations came together via Zoom in February 2022 to discuss research integrity.
Hosted by Professor Patricia Kuwabara FRSB, chair of the RSB's College of Organisational Members, the event was part of our MO Twilight Meeting series.
James Parry, chief executive of UK Research Integrity Office (UKRIO), started by outlining some of the current challenges facing the research community. These include researchers feeling unable to ask for help, as well as more widespread systemic issues such as the pressures to publish.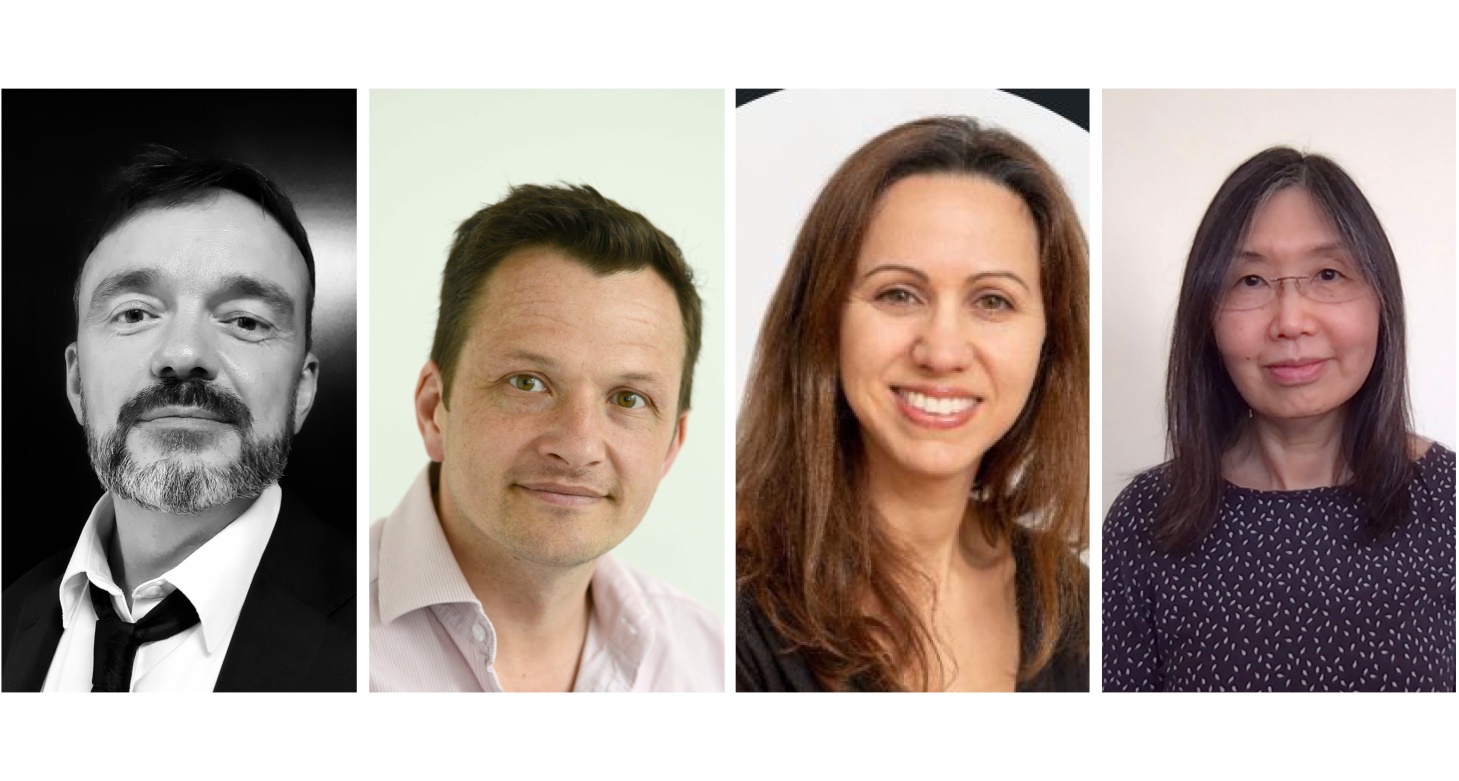 From left to right: James Parry, Marcus Munafo, Rebecca Veitch and chair Professor Patricia Kuwabara FRSB
He discussed how more must be done to safeguard and improve research culture, and how UKRIO looks to support through the provision of advice, education and training for researchers and institutions.
Marcus Munafo, chair of the UK Reproducibility Network, then discussed UKRN's work in supporting researchers of all disciplines and further improving the research culture and practice. The UKRN brings together communities of researchers across the UK to encourage peer to peer support, as well as engaging with institutions and industry needs.
Rebecca Veitch, head of research integrity at UKRI, highlighted the role of her team, which looks to strengthen activities to promote research integrity as well as leading and engaging sector-wide change.
She spoke about UKRI's Concordat to Support Research Integrity and the UK Committee On Research Integrity, a committee hosted by UKRI which aims to promote research integrity in the UK and abroad.
The panel then answered questions from the audience covering training, best practice ideas, challenging traditional academic ethos and plans for the future.
A video of the meeting and the slides shared are available for all organisational members of the RSB. Contact events@rsb.org.uk