News
Society Awards Celebrate Biology Books and Photography
Photographs from across the globe, biology books tackling life and death, and international science communicators were among the range of winners recognised at the Royal Society of Biology Annual Awards Ceremony at Charles Darwin House last night.
The presentation room was at full capacity with over 100 guests as part of the Biology Week celebrations.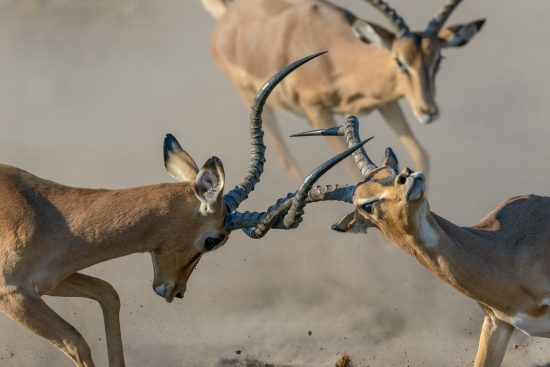 This year's Photographer of the Year was Barbara Stanley, winning £1,000 for her captivating image 'Impala Fighting', taken in Etosha National Park, Namibia.
Judge Linda Pitkin, award-winning underwater photographer said: "It was a really tight shot, and it worked so well, because it just concentrated your attention on the important things: the action between the impalas, those two heads locked together, the horns twisted round each other."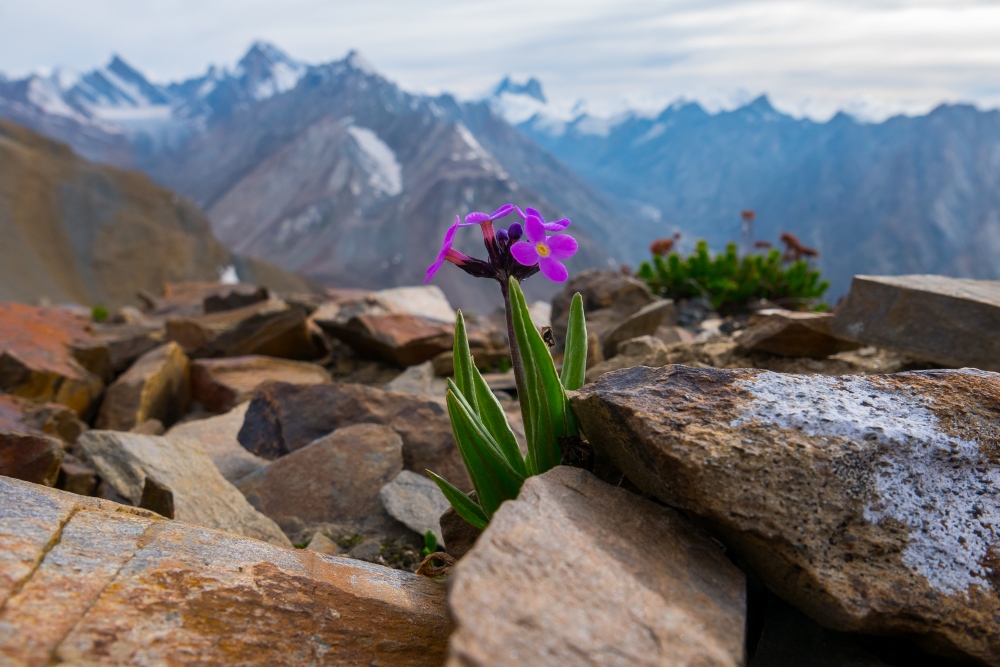 The Young Photographer of the Year was awarded to Oliver Tidswell, 17, for his photograph 'Small One', of a delicate alpine flower isolated in a barren rocky landscape high in the mountains of India.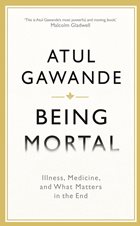 As part of the RSB Book Awards, this year's winning General Biology Book was Being Mortal: Medicine and What Matters in the End by Atul Gawande (Profile Books).
Dr William Marshall FRSB, from the judging panel said Being Mortal won "because it tackled one of the major life events we all face but avoid discussing in the Western world. By combining professional and personal experience, Being Mortal, tackles this most sensitive topic in an engaging way that leaves the reader contemplating on how best to prepare for a good death."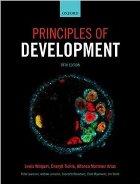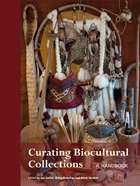 Principles of Development (5th Edition) by Lewis Wolpert, Cheryll Tickle and Alfonso Martinez Arias won the Undergraduate Textbook Prize and Curating Biocultural Collections by Jan Salick, Katie Konchar and Mark Nesbitt (Editors) won the Postgraduate Textbook Prize. Read more about all of the shortlisted books.
The winners of our science communication awards, Anita Montagna, from King's College London and Dr Joana Alves Moscoso of Imperial College London gave presentations on their work and RSB President's Medals were awarded to Sue Thorn FRSB (right) and Dr Dai Roberts FRSB (left with Society President Professor Dame Jean Thomas Hon FRSB).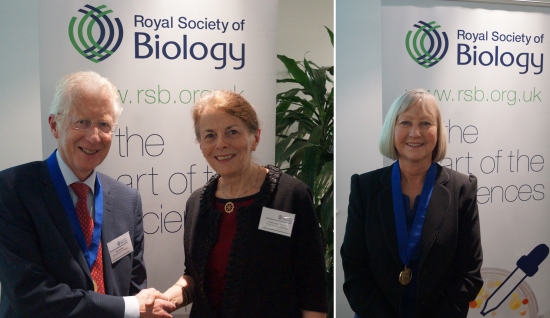 The winners of our animal essay competition, which challenges undergraduates to examine how scientific organisations can comply with animal research regulations, went to students Sean Carroll and Christie Matthews.
The Royal Society of Biology would like to congratulate the winners and the shortlisted entrants, and thank the guest speakers and sponsors Eppendorf, Wiley and the Wellcome Trust.
Find out more about the RSB Awards and Competitions and Biology Week.