News
RSB supports call to revise visa restrictions to allow more researchers into the UK
The Royal Society of Biology is supporting calls for a revision of visa rules to allow more researchers to enter the UK, outlined in a letter sent to the Prime Minister by CaSE.
The letter, supported by over 40 organisations from across business, universities, ​professional institutes, and research charities, is calling for a revision of the Tier 2 (General) visa rules, needed by skilled workers to enter the UK.
Two thirds of the roles on the Shortage Occupation List are in science, technology, engineering, maths and science, and reliance on recruitment from abroad is common.
However, the Tier 2 visa cap is being reached every month for the past three months, meaning that many roles remain unfilled.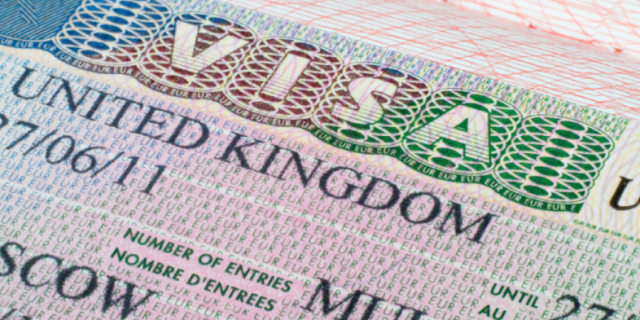 Lifting the cap will allow more people to enter the UK to fill roles on the Shortage Occupation List
The letter calls on the government to recognise that circumstances have changed since the current cap on Tier 2 visas was introduced, and that a change to the rule is needed to exempt from the cap those roles on the Government's​ Shortage Occupation List, and PhD level roles.
CaSE's letter concludes: "This change would enhance prospects for raising productivity, would support the Industrial Strategy and would be widely welcomed."
Dr Mark Downs FRSB, chief executive of the RSB, commented: "The UK bioscience research base is dynamic and high achieving, and it also benefits from international recruitment of researchers and technical experts, who themselves value a period of work here.
"By exempting PhD and Shortage Occupation list roles we could not only address the current shortage but send a message that technical and research workers are valued and welcome in the UK, and that we can facilitate collaboration; this is a vital message to send now."