News
RSB School Biology Teacher of the Year 2019 announced
Gemma Singleton, science lead at The Beacon School, is the 2019 recipient of the Royal Society of Biology's School Biology Teacher of the Year Award.
The Award, sponsored by Oxford University Press and Philip Harris Ltd, recognises the very best and most inspiring biology teachers in 11-18 education in the UK.
The winner was announced at the Royal Society of Biology's annual Education Awards Ceremony in London on 28th June 2019.
Gemma received a £500 cash prize, £500 of Oxford University Press resources for her school and also one year's free membership of the Royal Society of Biology.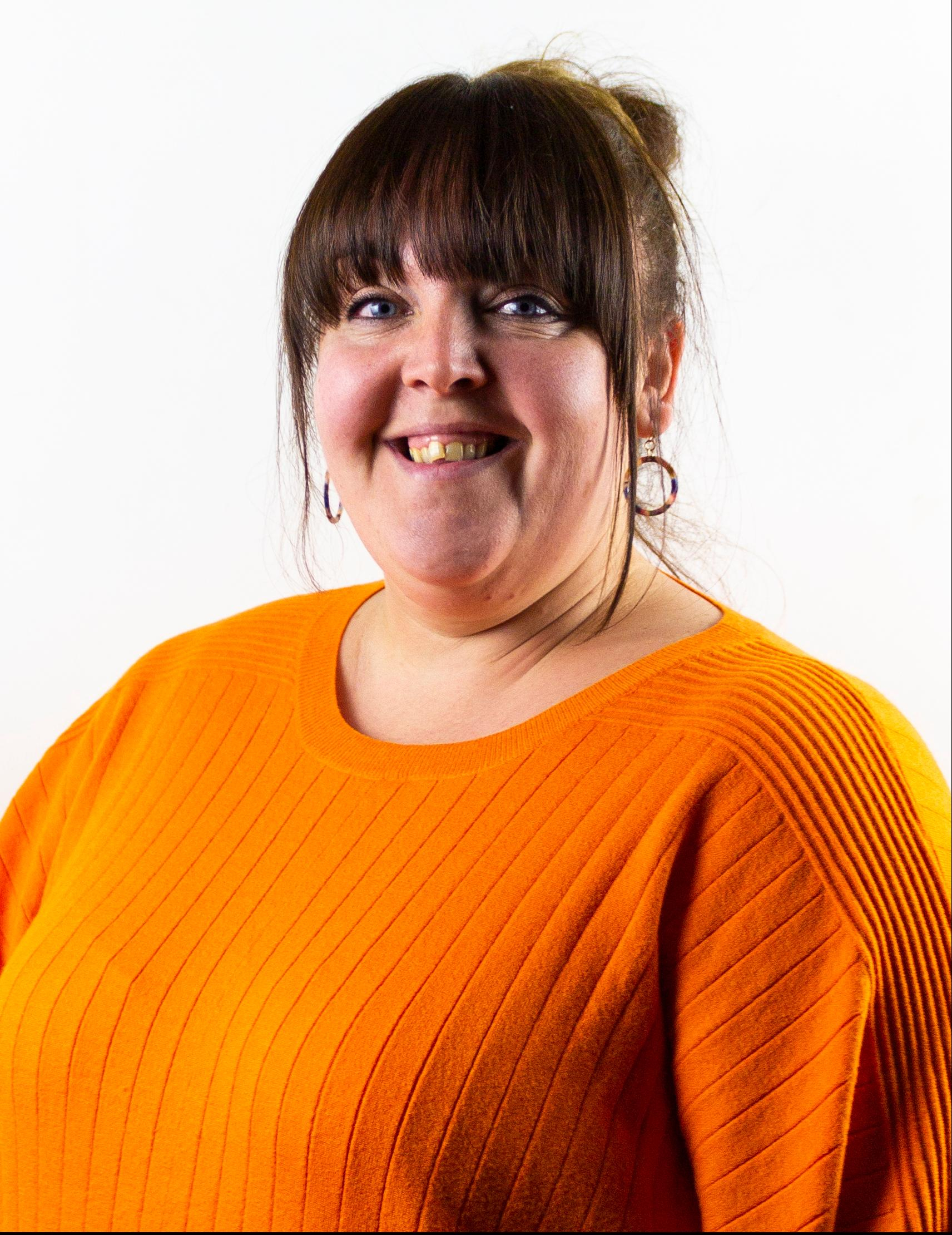 Gemma, who has been teaching for fourteen years, received the award in recognition of her excellent teaching, fantastic resources, and innovative schemes of work.
Gemma's nomination outlined her understanding of teaching and learning, and her engagement with educational research to develop her own and also the practice of others.
Her nomination highlighted how she incorporated innovative methods into her teaching, and how she is an active part of the teaching community – always willing to share and discuss new educational ideas via online social media platforms and attending science teach meets. She regularly visits other schools to provide support and feedback, and teachers across all subjects go to Gemma for advice and guidance.
She is an incredibly enthusiastic and dedicated educator – she runs a science club for over one hundred students, she recently took students on a trip to Iceland to understand new environments, and is highly involved in running a science fair for school pupils at local universities.
Gemma has also just signed a contract with publishers to write a key section of a GCSE biology book, to help students across the UK prepare for their exams.
Dr Mark Winterbottom, chair of the award's judging panel, commended Gemma for her deep and wide knowledge of biological principles and also impressive work outside of the classroom.
"For students, she provided a wide range of extra-curricular opportunities, from science clubs to foreign field courses, from STEM challenges to the British Biology Olympiad.
"Across the group of schools The Beacon School is associated with, she provides outstanding CPD, and mentored and coached other staff and countless trainees. It is very clear that the value she adds to students' learning extends well beyond her own classes."
Charles Gill from Alcester Grammar School, Matthew Shaw from The Ruth Gorse Academy, and Gemma Singleton were selected as this year's shortlist.
Runners-up, Charles and Matthew, also receive £100 each from Philip Harris Ltd.