News
RSB's Employer Advisory Network relaunched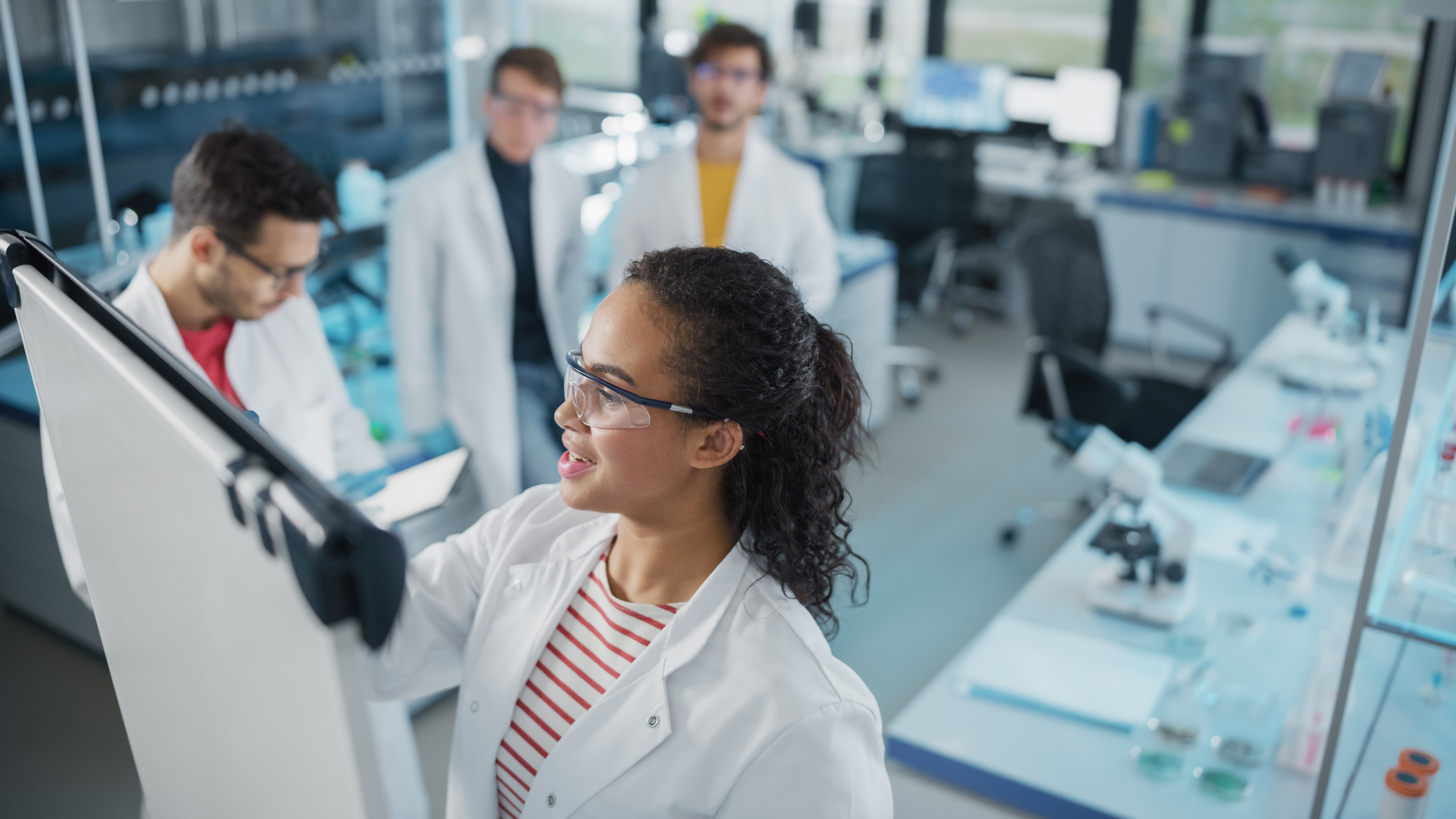 The Royal Society of Biology has relaunched its Employer Advisory Network (EAN), a group of companies active in the biosciences, providing expertise and support to the Society. RSB is dedicated to being a unifying voice for biology, representing diverse views from across the bioscience sector; EAN brings an invaluable industry perspective to the work that we do.
EAN acts as pool of expertise in industry, providing valuable input to the RSB on a range of matters related to the biological sciences. The network is free to join, and open to employers working in the bioscience sector, organisations do not need to be members or RSB to take part.
Participating employers are acknowledged on the RSB website, and are invited to take part in key RSB events such as our bioscience careers days.
EAN members are consulted regularly on a range of matters, including Government policy consultations, providing ideas for future training courses, identifying good quality career resources, sponsorship opportunities, and more.
If you would like to contribute your expertise, learn more about the network or are interested in joining, please contact Matt Webb on 020 3925 3451.