News
RSB responds to recommendation to allocate funds to improving animal health and welfare
The Royal Society of Biology has today responded to recommendations that future farming policy should include allocated funding dedicated to ensuring the improved health and welfare of animals.
The Animal Health and Welfare Board for England (AHWBE), part of the Department for Environment, Food & Rural Affairs has recommended that that funds should support growth in productivity and competitiveness, enhance our national reputation for quality, reduce antimicrobial use and improve biosecurity.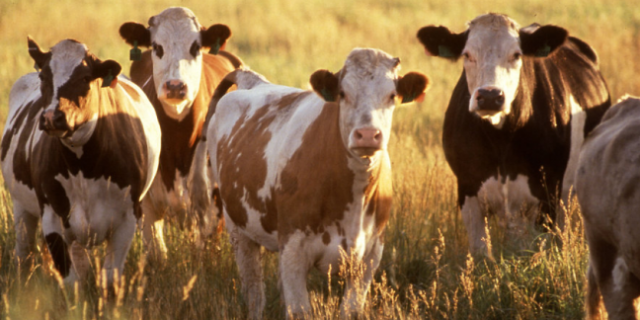 The AHWBE is the principal source of departmental advice to ministers on strategic health and welfare matters relating to kept animals in England.
Dr Mark Downs FRSB, chief executive of the Royal Society of Biology commented: "The announcement that Government intends to encourage and reward high standards of agricultural practice, including animal welfare, is very welcome.
"Successful outcomes of this initiative should include increased funding for R&D, development of new technologies, and greater provisions for training and education.
"Overall care and sustainable use of the environment goes hand in hand with human and animal health. Future trading deals should keep, or increase, current standards in animal welfare and food production.
"There are many factors to be balanced along the way and so careful and thorough consultation will be essential. Science advice and evidence will be crucial in achieving the right outcomes."