News
New associate director of parliamentary and public affairs to join the RSB
The RSB has appointed Susie Rabin, head of policy and campaigns at the Motor Neurone Disease Association, to the new role of associate director of parliamentary and public affairs.
Susie will join the RSB on 09 May 2022, bringing her experience of working closely with parliamentarians and policy officials in both Westminster and the devolved administrations, as well as her familiarity with media and the press work.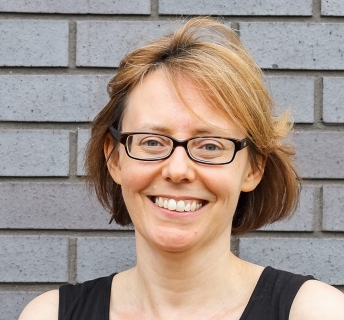 Susie Rabin has spent the last few decades working in public affairs and campaigning, in a wide range of organisations, mostly in the third sector.
For the last six years, she has led the policy and campaigns team at the Motor Neurone Disease Association, delivering a number of major campaigning successes, including securing policy change around access to welfare benefits for terminally ill people in both Westminster and Stormont.
She has led teams small and large in a wide range of organisations, including the Dogs Trust, Ofgem, the National Council for Voluntary Organisations and Mind. A keen environmentalist, Susie has also been a trustee for the Campaign for National Parks for the last seven years.
Susie said: "I'm really excited to be joining RSB in May.
"I look forward to meeting the team and our member organisations and getting stuck into leading the Society's public affairs and parliamentary work."