News
Members of RSB named on Forbes Magazine 30 under 30 list
Two RSB Members have been named on a Forbes 30 under 30 list, released earlier this week.
Dr Philippe Wilson MRSB and Dr Priyanka Joshi MRSB have been named in the magazine's Science and Healthcare list for Europe.
Dr Philippe Wilson MRSB, a committee member of the RSB East Midlands branch, leads a laboratory that focuses on using computers for analysis in the physical sciences, with their work looking to reduce chemical waste in labs and better understand the components of blood and urine in patients with metabolic diseases.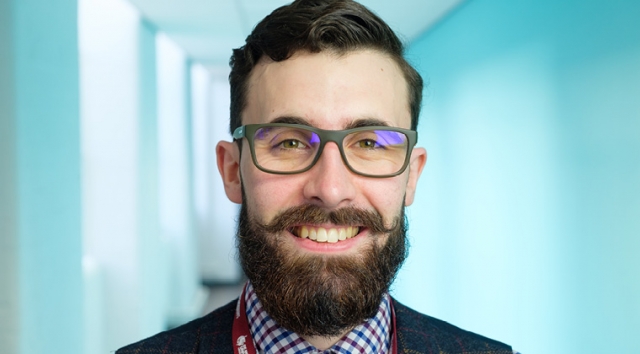 Dr Philippe Wilson MRSB, from De Montfort University
Wilson completed an MSci in Chemistry at the University of Bath before completing a PhD in computational biochemistry in 2017, and moving to De Montfort University to work as a lecturer.
Wilson said of being named: "I was thrilled to even be shortlisted for the award, but to find out I was named in the 30 under 30 for Science and Healthcare in Europe was exceptional.
"It's truly an accolade to be part of this complete network of entrepreneurs and innovators.
"I'm particularly looking forward to summits in Tel Aviv and Amsterdam later on this year, where I can highlight the fantastic research myself and colleagues are undertaking at De Montfort University in Leicester."
Dr Priyanka Joshi MRSB, 29, is a research fellow at the University of Cambridge. Joshi's research is looking to identify metabolites and small molecule drugs in the human brain that may modulate misfolded proteins, and thought to be an underlying cause of Alzheimer's disease.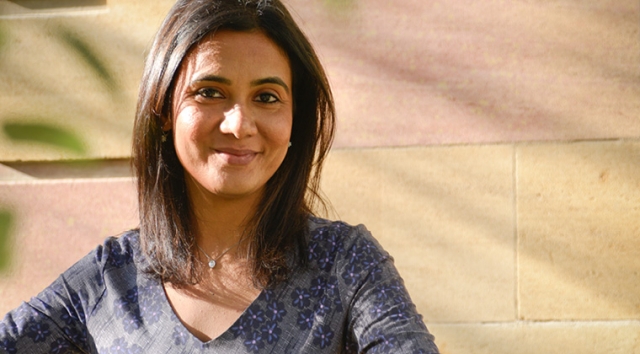 Dr Priyanka Joshi from the University of Cambridge
Joshi has also created a small molecule library that is the basis for a drug discovery program at the Centre for Misfolding Diseases at the university.
Joshi completed her BSc and MSc at the University of Pune, India, before completing her PhD at the University of Cambridge.
Said Joshi of being named: "From being shortlisted to actually being a finalist, I was very happy to hear the news! It's an honour to be featured on the list, and indeed a recognition for the work we are doing at the Centre for Misfolding Diseases in Cambridge.
It only shows how our fundamental knowledge in the sciences can contribute to developing therapies to combat some of the most pressing diseases of our time.
"I look forward to the Forbes summits where I can share about my research with the wider community, particularly how interdisciplinary research - combining physics, chemistry, mathematics, computer science - can help us understand neurodegenerative diseases like Alzheimer's disease and move forwards towards developing therapy. "
Forbes' 30 Under 30 Europe 2018 lists feature 300 young innovators, entrepreneurs and leaders across Europe under the age of 30 who are transforming ten areas including industry, technology, finance, media and marketing, law, policy, retail, science & healthcare, social entrepreneurship, culture and entertainment.
Randall Lane, Editor of Forbes and CCO at Forbes Media, said: "The Forbes 30 Under 30 Europe list comprises the most impressive young entrepreneurs that are reshaping Europe, and the world, for the better."