News
Horizon Europe association is vital: Learned Societies issue joint letter to Chancellor and BEIS
The Royal Society of Biology, the Royal Society of Chemistry and the Institute of Physics have written to Government leaders stressing the need for answers regarding Horizon Europe.
With the recent Ministerial changes in government, uncertainty around the UK's association to Horizon Europe and funding for alternatives remains.
The learned societies have signed a joint letter addressed to current Chancellor Nadhim Zahawi MP and Secretary of State for Business, Energy and Industrial Strategy Kwasi Kwarteng MP, highlighting the importance of the scheme and concerns regarding its uncertain future.
In the letter, the societies urge the government to continue to ring-fence the funding set out in the Autumn 2021 Budget, providing it for association to Horizon Europe or alternative programmes if necessary.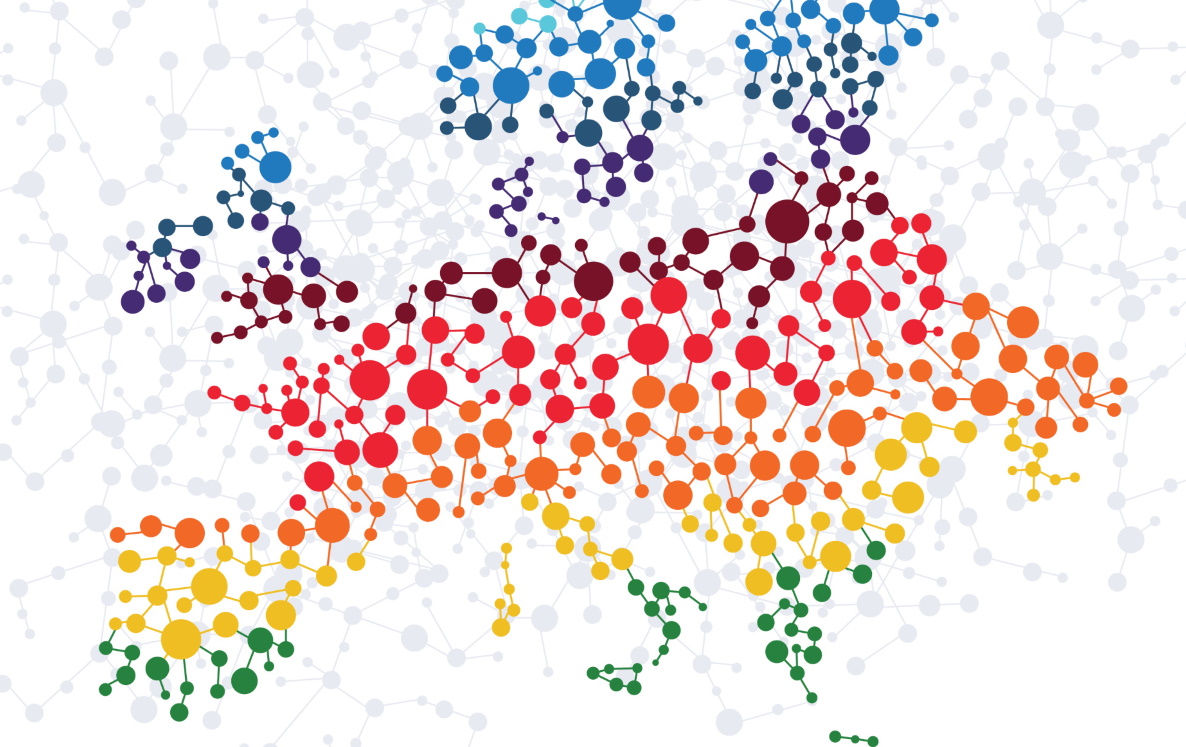 The societies also request that the government publish the immediate arrangements for funding, either until association to Horizon Europe is agreed or until long-term UK alternatives are operational.
The societies recommend that such arrangements should include an extension to the UKRI Horizon Europe Guarantee, full funding for Third Country Participation to Horizon Europe and should uplift current domestic grant and fellowship programmes.
They also request the government engage with the wider research and innovation community on long-term alternatives and set out multi-year spending plans and profiles, to give the private sector confidence to invest in UK research and innovation.
Dr Laura Marshall MRCVS MRSB, head of science policy at the Royal Society of Biology commented: "Association to Horizon Europe is a vital enabler for the UK's continued growth as a science and innovation world leader, promoting our openness to international collaboration and attracting the best global talent.
"UK-based researchers have been hugely successful in previous European Framework Programmes and in the initial Horizon Europe calls. This long history of strong partnerships and shared successes with many countries includes urgent and imperative work to tackle global challenges."