News
Higher Education Bioscience Teacher of the Year 2021 winner announced
Dr Nigel Francis, an associate professor at Swansea Medical School, has been announced as this year's Higher Education Bioscience Teacher of the Year.
The Higher Education Bioscience Teacher of the Year award celebrates the country's leading bioscience teachers in higher education.
Judges look to recognise outstanding individuals who are innovative in their approaches to teaching, embed inclusivity, and positively influence student learning beyond their own department.
Dr Francis, whose teaching focuses on immunology, has been recognised for his outstanding work in optimising his student's learning experiences through the use of digital tools.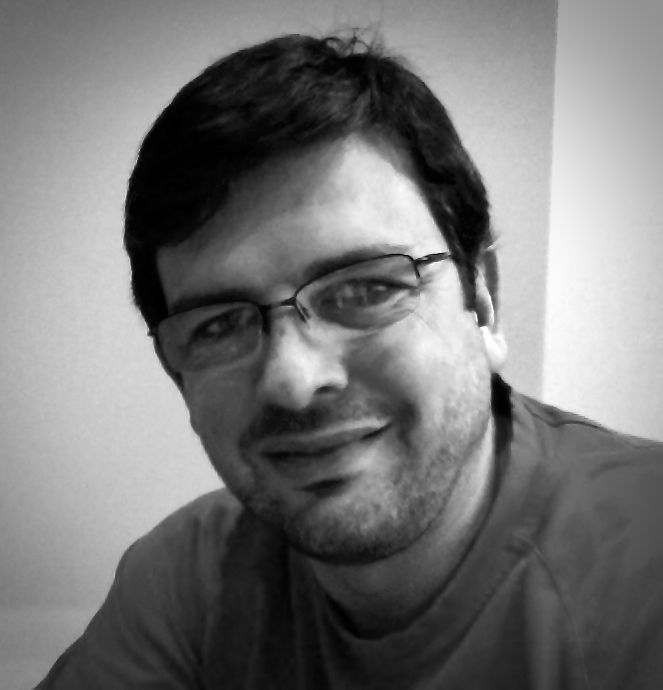 Dr Nigel Francis, the winner of this year's award
The award is sponsored by the RSB's special interest group Heads of University Biosciences (HUBS) and Oxford University Press, and was presented to Dr Francis during HUB's 2021 annual conference.
He received the award for his work in using videos and interactive simulations to enhance students' learning experiences and also to share best practice with other academics.
Dr Francis developed the #DryLabsRealScience network, a collaborative community of academics that publish videos about successful and innovative methods of teaching, especially during the pandemic.
He has produced his own series of videos demonstrating the correct use of laboratory equipment, which were embedded alongside learning resources for students, as well as screencasts to guide students through data analysis tasks.
Dr Francis also collaborated with technologists and students to produce online tools such as the Immunology Wars website and a virtual flow cytometer, with feedback for both being overwhelmingly positive.
Dr Sanda Kirk, one of the judges of the award and a HUBS committee member, said that Dr Francis fully 'epitomised' the ethos of the award.
"Taking account of equality and diversity, his interventions provide opportunities for all, and make use of current technology of relevance to today's student, using social media and interactive on-line tools.
"By being a leading figure in the #DryLabsRealScience network, he has enabled the formation of a strong collegiate network across HE; provided opportunities for the free sharing of best practice; encouraged the formation of useful collaborations in the production of innovative and relevant teaching and learning materials; and provided mentorship for fellow staff."
Dr Francis said of receiving the award: "Winning the award is an incredible honour; looking at the list of previous finalists and winners really highlights the calibre of educators that have been recognised for their individual excellence.
"I would like to extend my congratulations to the other finalists this year, Helen Vosper and Dave Lewis; it was inspiring to hear their case studies and learn about the fantastic work they are doing to support their students."
The winner receives the £1,000 Ed Wood Memorial Prize, £250 worth of Oxford University Press books, and one year's free membership of the Society. The remaining finalists will receive £150 and one year of free Royal Society Biology membership.