News
Fellows of the Society of Biology in New Year Honours List
Congratulations to Fellows of the Society of Biology who have been appointed OBE in the New Year Honours List.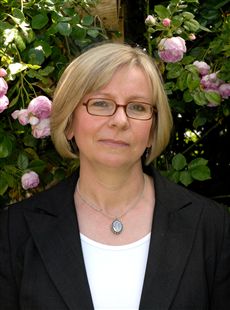 Professor Sharon Jayne Peacock FSB, a clinical microbiologist from the University of Cambridge, has been appointed OBE for services to medical microbiology.
On returning to the UK in 2011 after seven years in Thailand researching infectious diseases, Professor Peacock resumed her long-standing research interest in the bacterium Staphylococcus aureus, particularly the MRSA strains that have become resistant to the antibiotic drug methicillin. Her expertise is helping to drive a programme of research that will track and block routes of transmission for these 'superbugs'.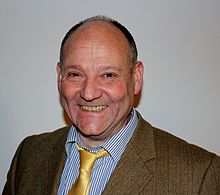 Professor Russell Foster FSB, chair of circadian neurosciences at the University of Oxford, has been appointed OBE for services to science. Professor Russell's research group investigates how circadian rhythms are generated, the diverse functions these rhythms serve, how this system is regulated by light and genetic disorders of these systems.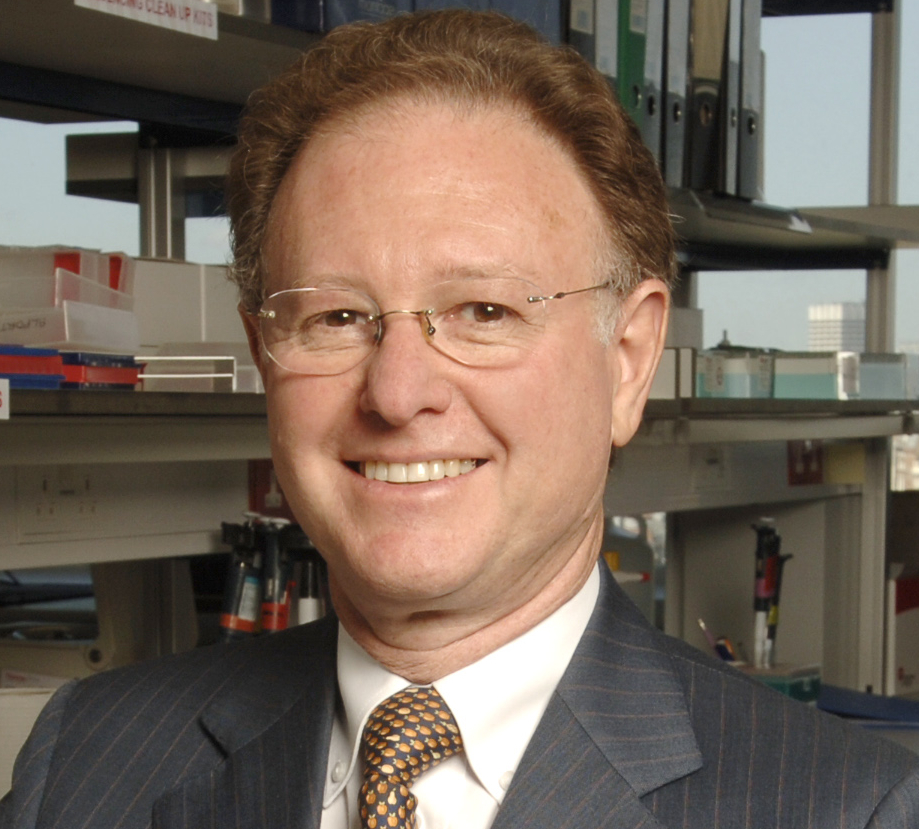 Peter Riven Braude FSB, an emeritus professor of obstetrics and gynaecology, King's College London, has been appointed OBE for services to reproductive medicine. Professor Braude's research focusses on human embryonic stem cells and pre-implantation genetic diagnosis, which enables people with an inheritable condition in their family to avoid passing it on to their children.