Meet our Members
From Fellow to student, use the links below and read about some of our members
---
Professor Patrizia Ferretti FRSB
Professor of Regenerative Biology, UCL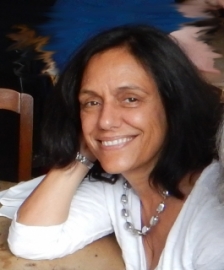 "RSB membership allows me to engage more with the impact of biosciences on societal issues, education and the wider public, as well as academia. This is why I contribute to RSB discourse on public policy and ethical issues, roles not extensively covered by specialised learned societies."
Dr Paul Davies FRSB
Head of Science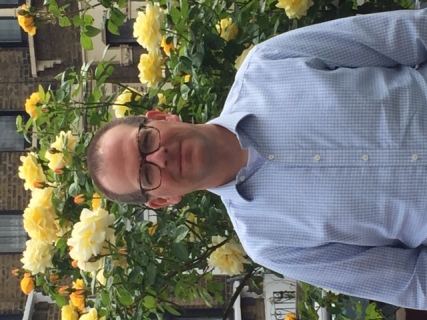 "The RSB provides a voice for academic biology and, in doing so raises the profile of biology and supports many initiatives which allow both professional and amateur biologists to continue to explore the wonders of the natural world."
Ros Roberts CBiol FRSB
Retired Associate Professor in Science Education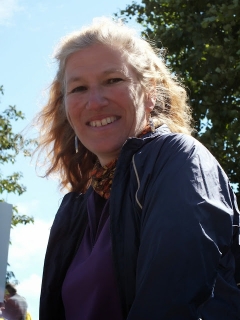 "RSB membership has supported me at every stage of my career. The RSB has represented biologists' concerns to official bodies, so I've always felt that I had a voice. Through its publications, committees and networking with other biologists, it has helped keep me up to date, feel part of a community and has inspired my teaching and research."
---
Dr Hephzi Tagoe MRSB FRSA
Director at GhScientific, an international sci comm charity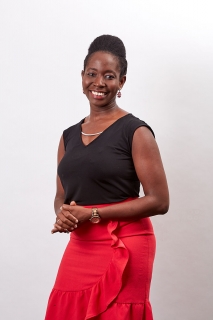 "I have a speciality in skin biology and dermatology, and am also heavily involved with the RSB's Beds, Essex and Herts regional branch.
My RSB membership has been instrumental to my career growth through its training, network and opportunities."
Peter Finegold MRSB
Head of Policy - Education and Skills, The Royal Society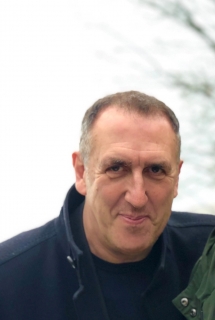 "I'm an educationalist, working first as a secondary school biology teach, then on a range of educational, STEM public engagement and policy activity.
For me, RSB membership means being part of a community with shared interests in the most fascinating and diverse areas of study - life on Earth."
Adhityo Wicaksono MRSB
Head Division of Biotechnology in Genbinesia Foundation, Indonesia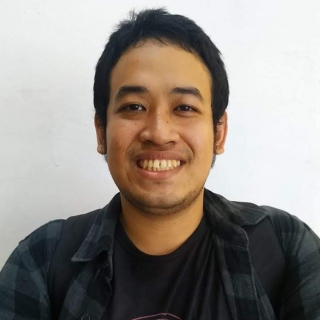 "My bioscience interests include botany, zoology, biotechnology, histology, astrobiology and biomechanics.
For me, RSB membership allows me to access online courses to improve my skills, network with other biologists globally, and gain professional skills certifications."
---
Grace Paget AMRSB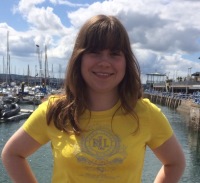 "I love nothing more than writing about science! I first got into biology when I was 14 and doing my GCSEs. I was fascinated by how it underpins pretty much everything concerned with the structures and functions of life.
"I have always enjoyed writing and I can particularly remember being set a piece of homework to write an article about stem cells. I took it really seriously and of course tried to make it look like the front page of a national newspaper! From then on I realised how important it is to communicate interesting work.
"I was encouraged by my biology teacher, Mrs Lebreuilly, to stick at it and since then I have been lucky enough to write for the RSB as well as BBC Focus Magazine and the British Medical Association - loving every second of it! Earlier this year I worked as a media assistant for the Cystic Fibrosis Trust and I am now at university studying biology and English literature."
---
---
Mhairi McCann
Founder and CEO of Youth STEM 2030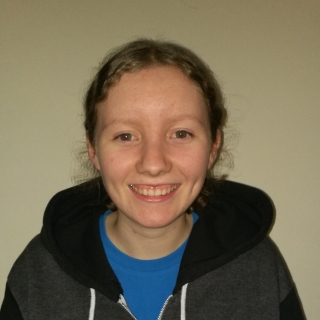 "I'm particularly interested in marine biology and environmental sciences, though I'm most passionate about empowering other young people to make a positive difference through science, technology, engineering & maths.
RSB membership has allowed me to access new opportunities, such as being previously involved in the RSB's Student Curriculum Group, which allowed me to have a say in education policy."
---
Neil Thorpe RSciTech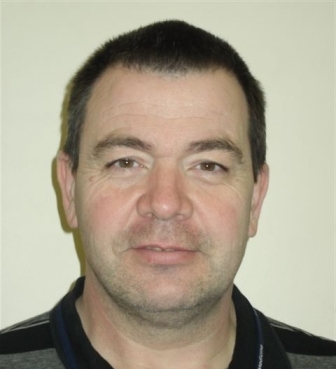 "I joined the Civil Service in 1993, working for the Submarine Environmental Chemistry Unit at the Institute of Naval Medicine (INM). In 1999, I joined their helicopter crash team travelling the world taking care of the environmental impact of crashes, including biological waste, fuel spills and carbon fibre debris. I helped clear 34 helicopter crashes in total.
"In 2005 I was asked to volunteer to help out in the microbiology section by the microbiology section leader as they were short staffed at the time. Apparently I was quite good and was asked to apply for the post of band D microbiologist, where, 10 years later, I still work today.
"I joined the Society in May last year and eventually achieved my RSciTech in January this year. The certificate sits proudly on my desk for all to see."
---
Are you interested in joining?
Find out about the benefits of membership and which of our grades would best suit you.